Embark on a culinary journey through the vibrant flavors of Mexico right here in Nevada! Our establishment proudly boasts the title of serving the finest Mexican cuisine in the region. Immerse yourself in a world of fast, fresh, and delicious Mexican delights, expertly crafted to tantalize your taste buds.
Our extensive menu is a testament to our commitment to providing an exceptional dining experience. Whether you crave the sizzling sensations of fajitas, the savory satisfaction of tacos, or the mouthwatering goodness of burritos, our culinary offerings are sure to leave you craving more. Come join us for a feast that transcends the ordinary and elevates your dining experience to extraordinary heights.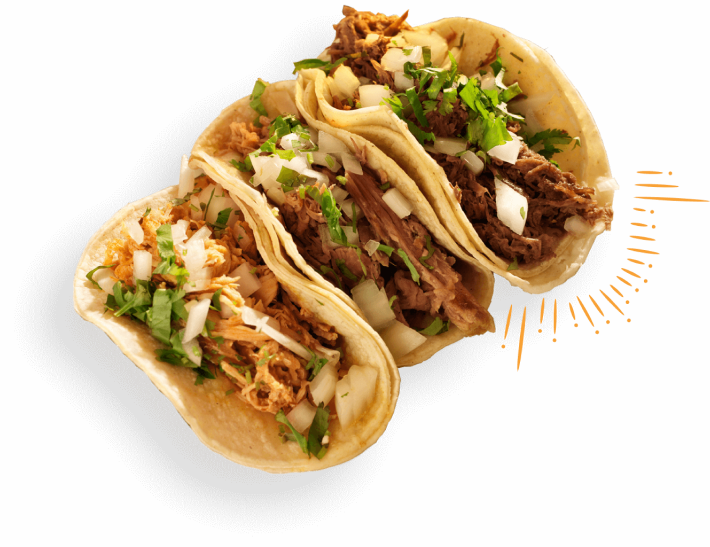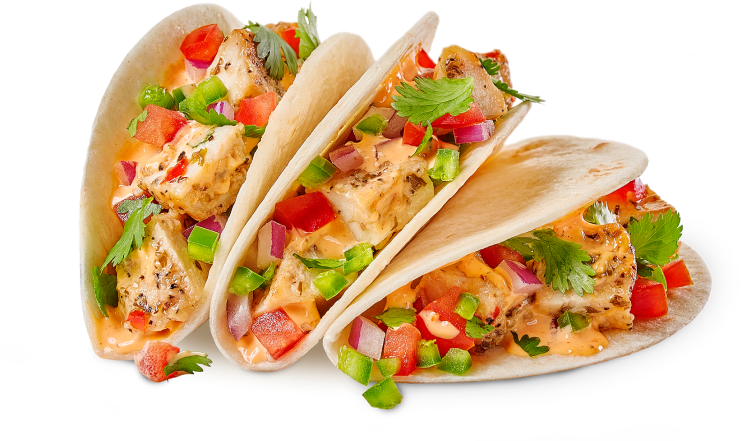 Experience the convenience of savoring our exceptional Mexican cuisine from the comfort of your own home with our easy and efficient online ordering system. Embrace the simplicity of placing your order through our user-friendly website or dedicated mobile app. Browse our extensive menu, customize your selections to suit your taste, and effortlessly complete your transaction with just a few clicks. Our seamless online ordering process ensures that your favorite Mexican dishes are prepared with the same care and quality, ready for hassle-free pickup or prompt delivery to your doorstep. Elevate your dining experience with the ease of online ordering and relish the flavors of the best Mexican food in Nevada at your convenience.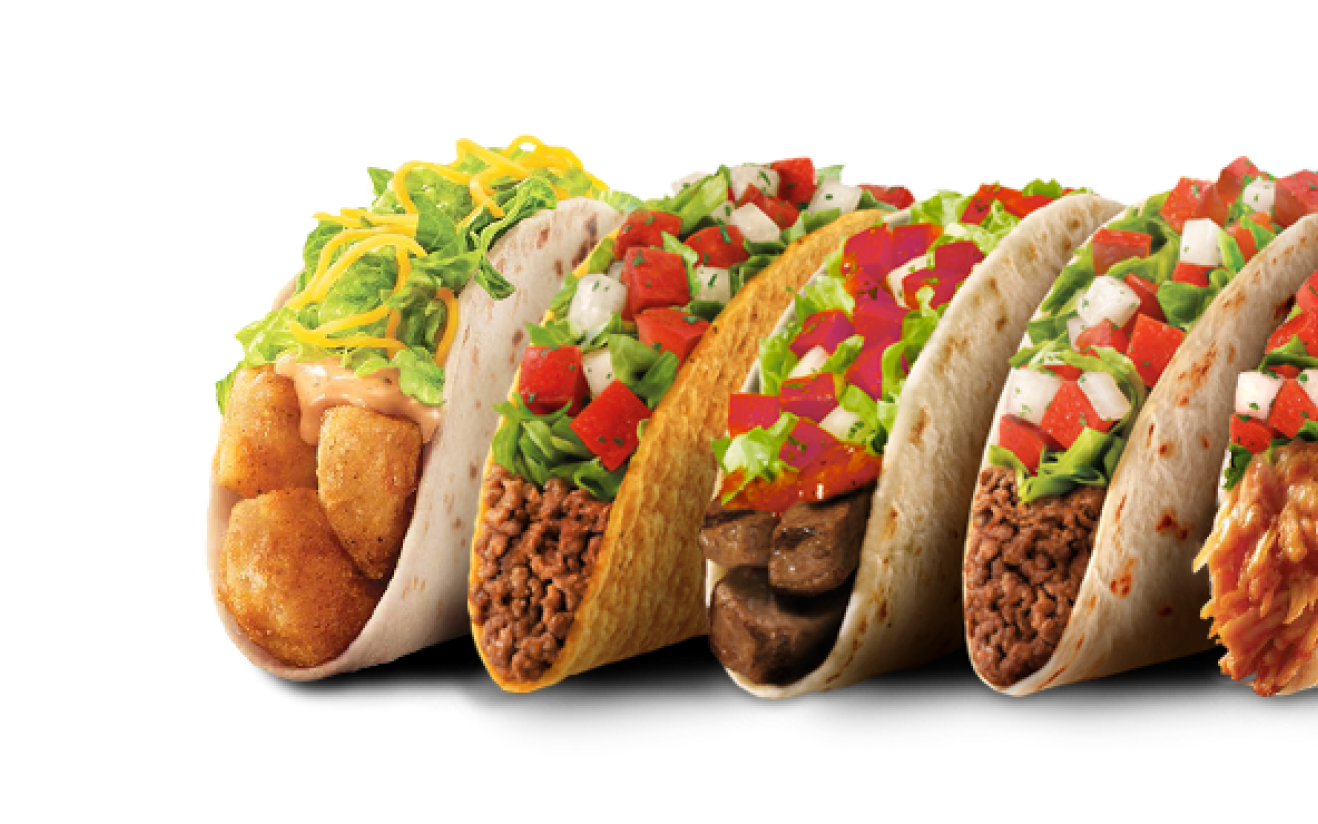 "What Our Clients are Saying ?"
Delicious! Big and flavorful burritos, the best burritos in Vegas! I get the California burrito con Adobada
Bomb tacos and very reasonable prices, what ever seasonings or marinate they use is like an orgasm in the mouth
Better enchilada sauce than Roberto's. Service is always polite and prompt. Always happy to pick up a few entrees at the drive thru here!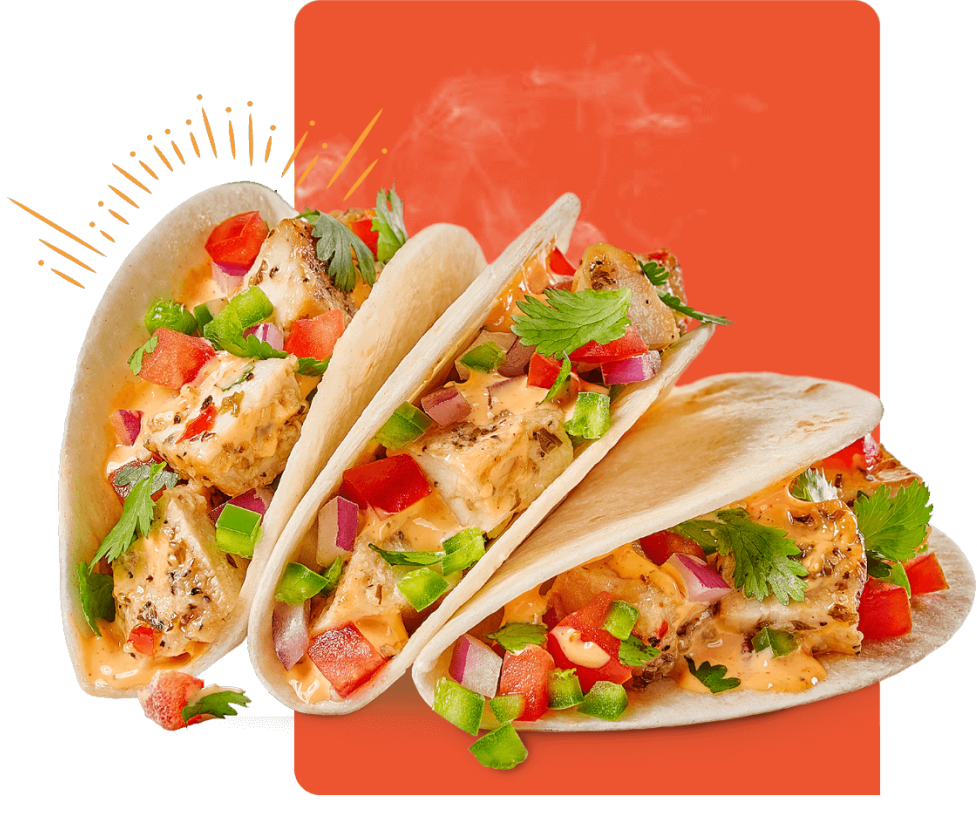 Fast food with a diverse & full menu
Whether you're craving the bold flavors of traditional tacos, savory burritos, or zesty quesadillas, this establishment ensures a quick and satisfying culinary adventure. With a commitment to quality ingredients and efficient service, they bring the vibrant essence of Mexican cuisine to the forefront, inviting customers to indulge in a culinary journey that tantalizes the taste buds. The menu is a testament to their dedication to delivering an authentic and enjoyable dining experience, making them a go-to destination for those seeking a flavorful and convenient Mexican feast.