We serve fresh, authentic Mexican food everyday.

We care about our customers and make sure they always leave happy.

We always give the best value for our customers with the best ingredients.
Authentic Mexican food everyday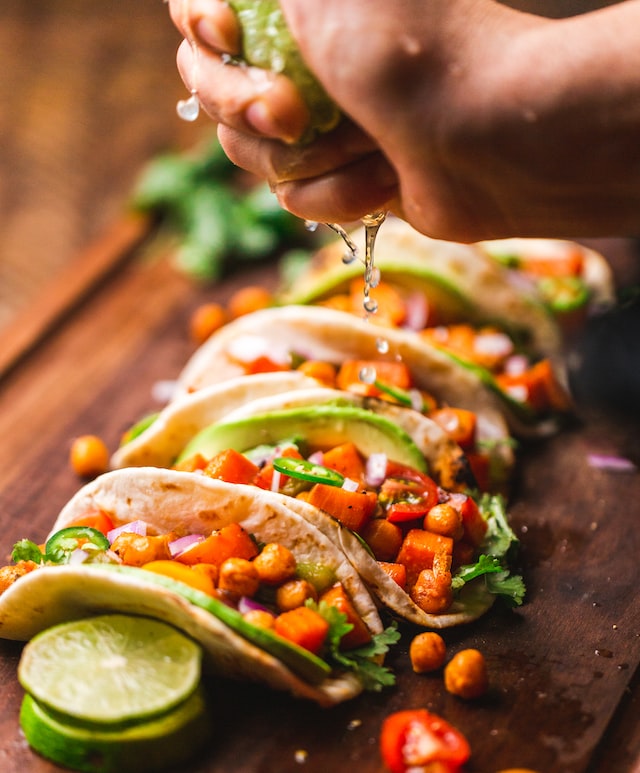 Starting off with a missing to provide our community with authentic Mexican food our locations grew and grew until our singular location became the small chain that it is today.
"What Our client Saying ?"
Delicious! Big and flavorful burritos, the best burritos in Vegas! I get the California burrito con Adobada
Bomb tacos and very reasonable prices, what ever seasonings or marinate they use is like an orgasm in the mouth
Better enchilada sauce than Roberto's. Service is always polite and prompt. Always happy to pick up a few entrees at the drive thru here!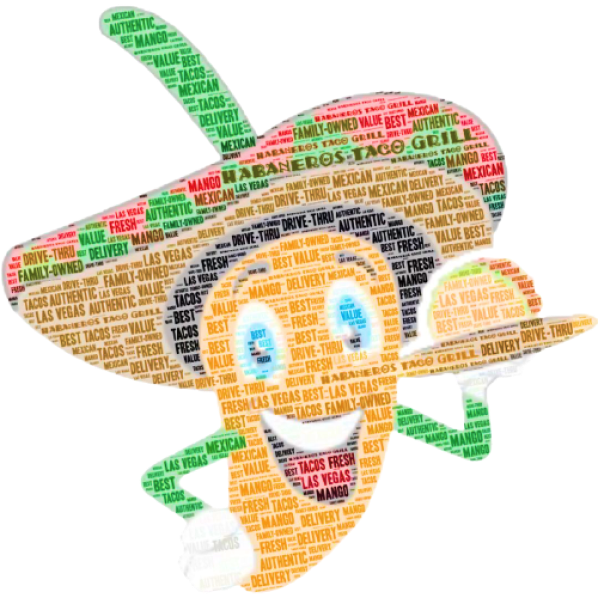 4225 S Fort Apache Rd Las Vegas, NV 89147